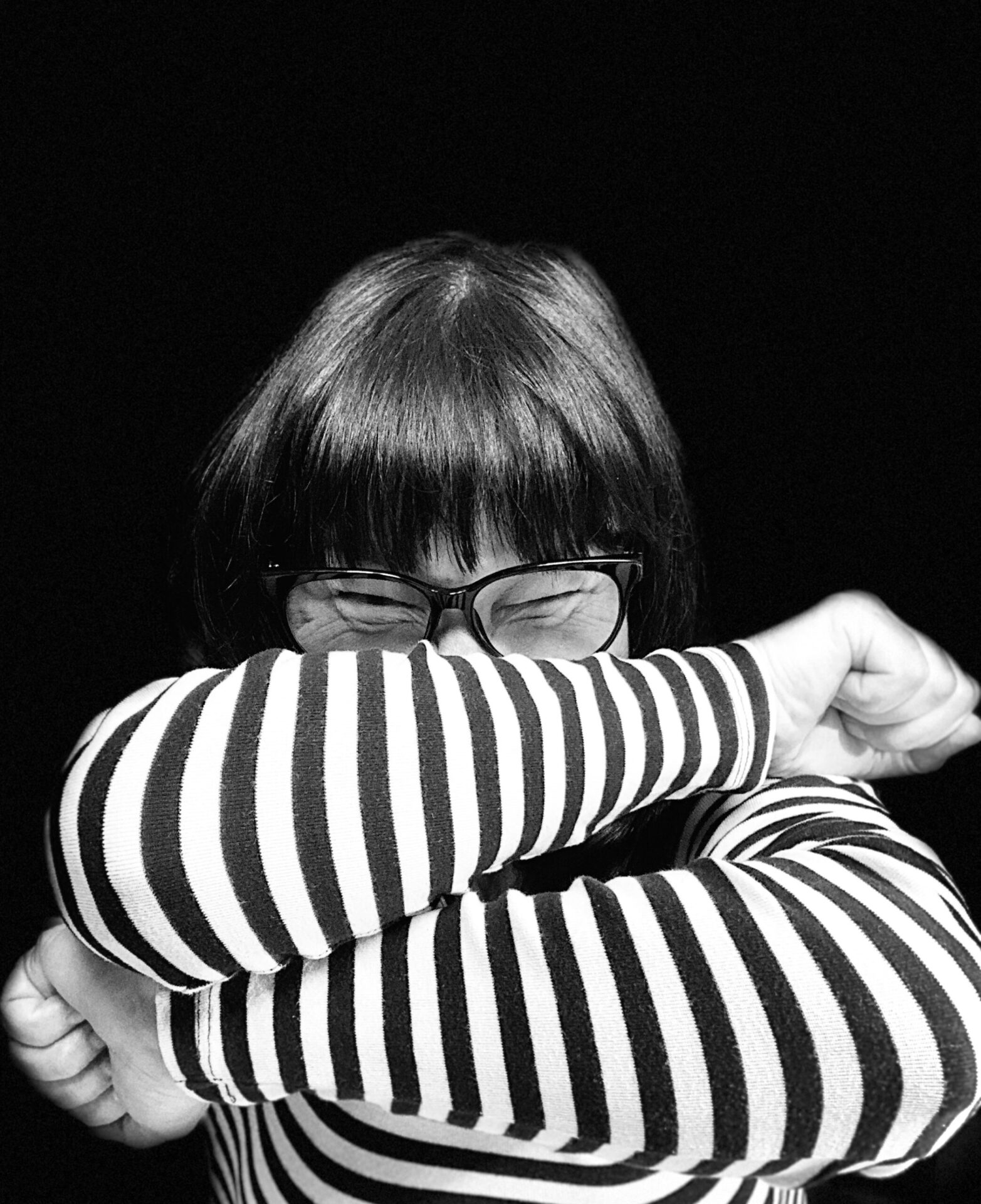 Bis meine neue Homepage fertig ist, können Sie hier durch einige meiner Arbeiten stöbern. Die meisten dieser Originale stehen zum Verkauf. Für weitere Informationen einfach auf's Bild klicken. Limitierte und signierte Kunstdrucke sind ebenfalls auf Anfrage erhältlich.
• Individuelle Auftragsarbeiten auf Anfrage.
Ich freue mich auf Ihre Nachricht: Kontaktformular
Until my new homepage is ready, you can browse through some of my work here. Most of these originals are for sale. For more information just click on the picture. Limited and signed art prints are also available upon request.
• Individual commissioned work on request.
I am looking forward to hearing from you: Kontaktformular